A professional golfer, Riko Higashio is affiliated with SURF BEVERAGE and promote our product "Corn Silk Tea" at events and exhibitions as an advertising character.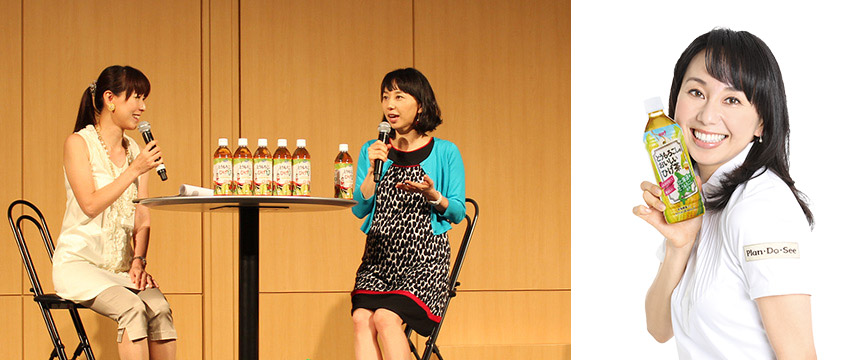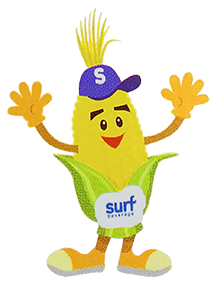 Corn Silk Tea's original character, "Higebou"
Also we sponsor other several pro-golfers.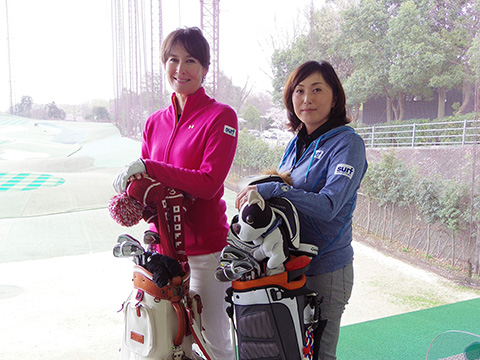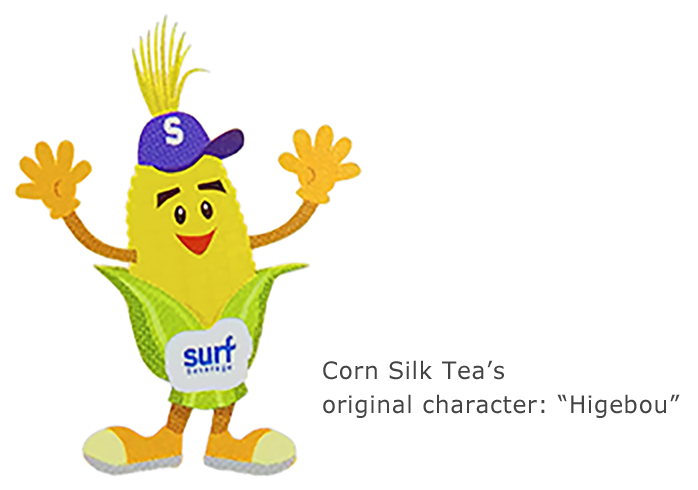 We sponsor other several pro-golfers as well.

We sponsor "Iikoto Challenge" produced by Mr. Masahiko Kondo: a manager of KONDO RACING, "NEW OTANI HOTELS COCKTAIL COMPETITION","Isawa-Onsen fireworks festival",and several other events.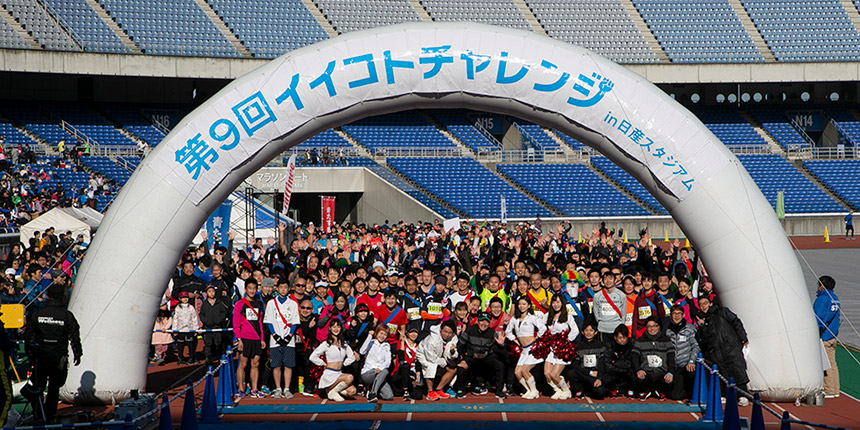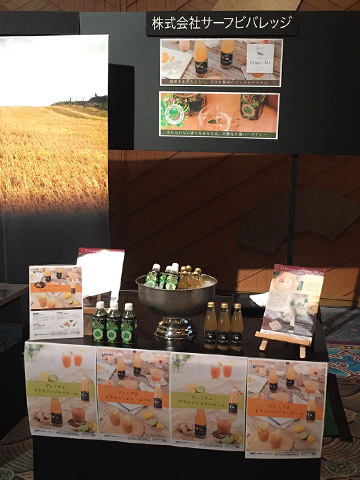 We run a booth at "Supermarket Trade Show" and some other food exhibitions every year to beef up a relationship with our customers.