NET: 500ml/16.9 fl oz
Our mild and savory Corn Silk Tea is made from body-friendly traditional ingredient; corn silk. Adding mild and flavorful taste by blending corn kernel grown in Hokkaido, we strived to bring out natural sweetness of corn itself.
Contains dietary fiber equivalent to two lettuces. Caffeine-free, calorie-free.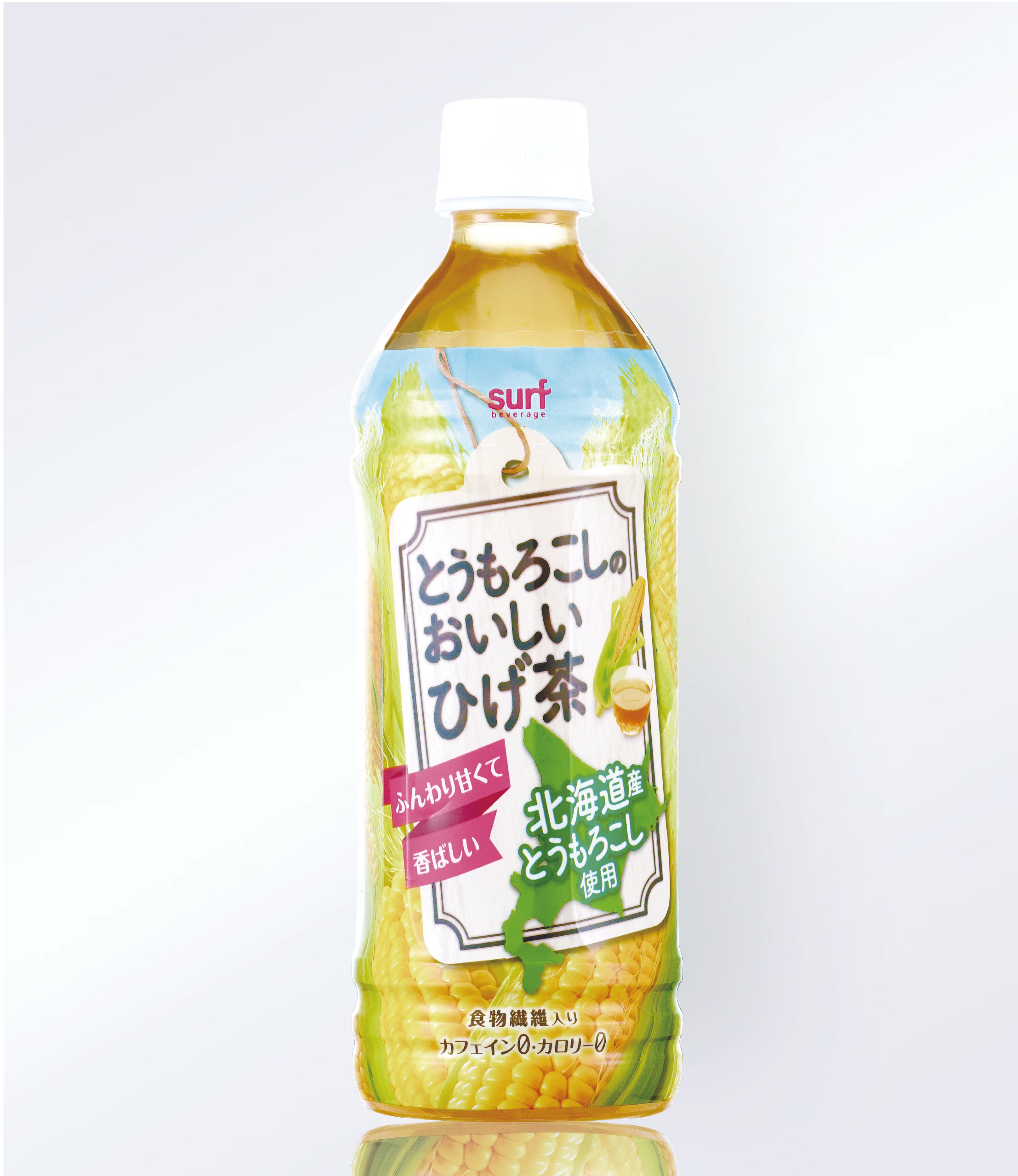 Key Features
・Made with corn kernel grown in Hokkaido.
・Contains dietary fiber equivalent to two lettuces.
・Caffeine-free, calorie-free.
Ingredients
Dietary Fiber(made in France), Corn, Brown Rice, Corn Silk/Flavors, antioxidant(vitamin C), Emulsifier
Shelf Life
9 months after manufacturing date
Nutrition Facts (Amount Per 100ml/ 3.3 fl oz)
Calorie
0kcal
Protein
0g
Fat
0g
Total Carbohydrate
- Sugar
- Dietary Fiber
2.0g
0.5g
1.5g
Sodium Chloride Equivalent
0.02g
Caffeine

0mg