NET: 500ml/16.9 fl oz, 2L/67.6 fl oz
Our Green Tea is featured by bright and bold flavor of fine
green tea leaves grown in Kagoshima.
Using patented manufacturing method, we drew out crisp
and mellow taste as well as decent fragrant and savory
flavor of Sencha itself. The superb heating process of tea
leaves adds richness to taste.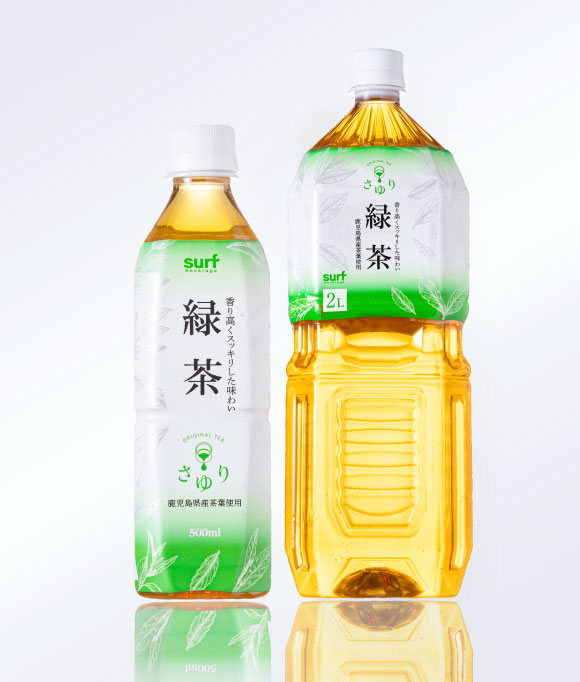 Key Features
・Made from green tea grown in Kagoshima.
・Mellow taste drew by the patented manufacturing method.
Ingredients
Green tea(Kagoshima Pref.), Vitamin C
Shelf Life
12 months after manufacturing date
Nutrition Facts (Amount Per 100ml/ 3.3 fl oz)
Calorie
0kcal
Protein
0g
Fat
0g
Carbohydrate
0g
Sodium
0.02mg